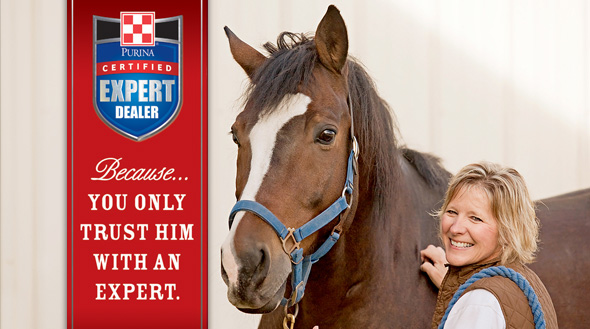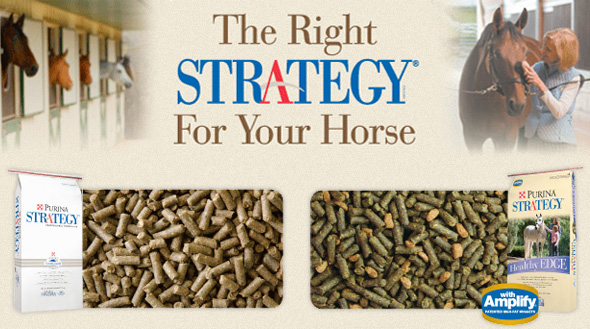 Being a Purina Certified Expert Dealer means that we offer a complete line of quality Purina feed products and have knowledgeable associates who care first about our customers, and their animals. Training is a key element for our Certified Expert staff and you can depend on us for Certified Expert advice!
Bulletin Board
Baby chicks arriving weekly. Chickens, ducks, guineas.... and even rabbits!
It's Fly Season... make sure your companions are protected. We have everything your little, or BIG, animal needs!
We will be closed at our Elgin and Rockdale General Store on July 4th, we hope everyone has a great holiday!
Expert Articles & Advice
June 1, 2017
Dogs are social animals that are most comfortable with companionship, but that doesn't mean that all dogs naturally get along. It can be embarrassing and even dangerous when a dog becomes a bully, but fortunately there are ways a responsible pet owner can correct their dog's bullying behavior.
June 1, 2017
With plenty of buzz about how much healthier and more humane "free-range" poultry can be, it may seem better to forget about a chicken coop for your flock.
Purina® Equine Videos
Tips to Help Your Horse Beat the Summer Heat
Heat and humidity place an added burden on horses during training, showing and transporting. Especially during the busy summer travel and show season, it's important to make sure your horse is not becoming overheated, stays sufficiently hydrated and remains comfortable, even when temperatures soar.
More Videos brought to you by Elgin General Store!