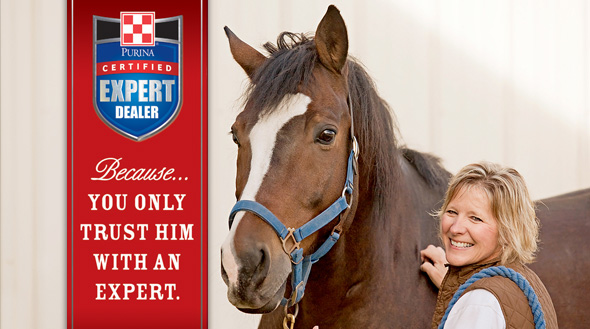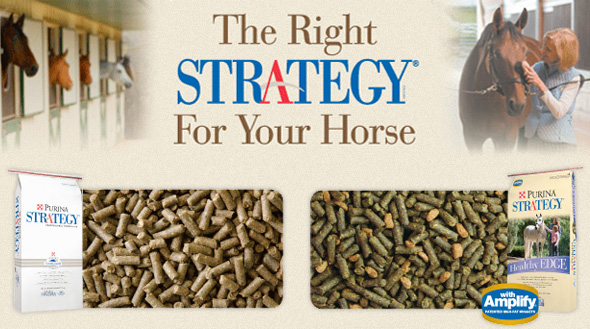 Being a Purina Certified Expert Dealer means that we offer a complete line of quality Purina feed products and have knowledgeable associates who care first about our customers, and their animals. Training is a key element for our Certified Expert staff and you can depend on us for Certified Expert advice!
Expert Articles & Advice
July 1, 2017
Many gardeners have a love-hate relationship with the bugs in their garden. There are insects that are undeniably beneficial and great residents, as they enhance pollination, improve soil quality and defend plants against more aggressive, harmful bugs and other wildlife.
July 1, 2017
Pigs can be a fun and profitable addition to your farm, whether you are raising a pig for meat or to breed more pigs to sell. It can be a challenge to care for piglets, however, and you need to be ready to meet their particular needs in order to raise thriving, healthy pigs.
Purina® Equine Videos
Tips to Help Your Horse Beat the Summer Heat
Heat and humidity place an added burden on horses during training, showing and transporting. Especially during the busy summer travel and show season, it's important to make sure your horse is not becoming overheated, stays sufficiently hydrated and remains comfortable, even when temperatures soar.
More Videos brought to you by Elgin General Store!