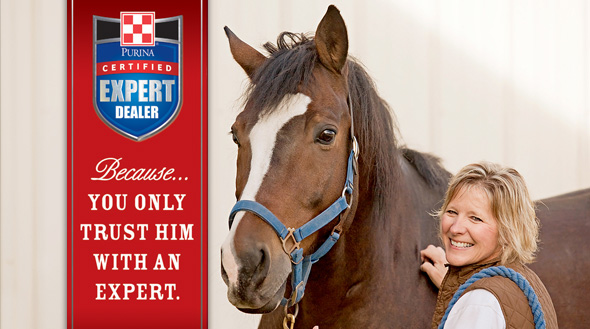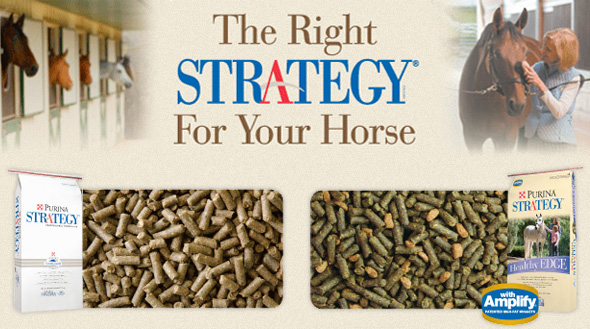 Being a Purina Certified Expert Dealer means that we offer a complete line of quality Purina feed products and have knowledgeable associates who care first about our customers, and their animals. Training is a key element for our Certified Expert staff and you can depend on us for Certified Expert advice!
Bulletin Board
Elgin & Rockdale General Stores are your one-stop service stores! Not only do we stock all your needs for farm & ranch; feeds, hardware & supplies - we carry name brand clothing, tack, pet supplies and everything you'll need for your lawn & garden projects!
At Elgin - you can fill your propane tanks, buy hunting & fishing licenses and even rent a U-Haul!
We will be open regular hours on Labor Day, September 4th! Stop in for all your last minute needs!
Expert Articles & Advice
August 1, 2017
Azaleas are beautiful flowering shrubs popular for landscaping, but without proper pruning they can occasionally get shaggy and overgrown. Fortunately, it's easy to keep these shrubs in top shape so they always look their very best.
August 1, 2017
All dog owners know that every four-legged family member comes with a certain amount of mess, but are some dogs naturally cleaner than others? By learning which dog breeds are the cleanest, you can choose the best furry addition to your family.
Purina® Equine Videos
Tips to Help Your Horse Beat the Summer Heat
Heat and humidity place an added burden on horses during training, showing and transporting. Especially during the busy summer travel and show season, it's important to make sure your horse is not becoming overheated, stays sufficiently hydrated and remains comfortable, even when temperatures soar.
More Videos brought to you by Elgin General Store!