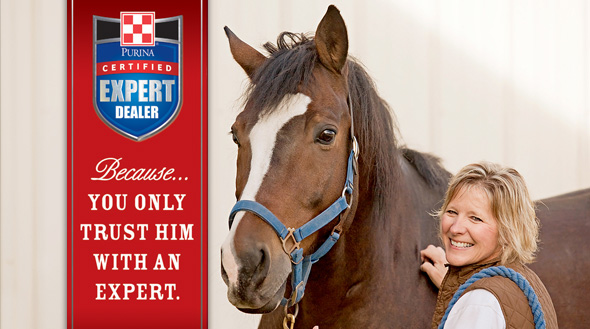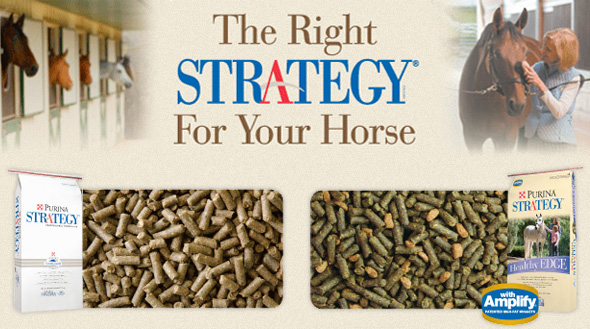 Being a Purina Certified Expert Dealer means that we offer a complete line of quality Purina feed products and have knowledgeable associates who care first about our customers, and their animals. Training is a key element for our Certified Expert staff and you can depend on us for Certified Expert advice!
Bulletin Board
Elgin & Rockdale General Stores are your one-stop service stores! Not only do we stock all your needs for farm & ranch; feeds, hardware & supplies - we carry name brand clothing, tack, pet supplies and everything you'll need for your lawn & garden projects!
At Elgin - you can fill your propane tanks, buy hunting & fishing licenses and even rent a U-Haul!
Expert Articles & Advice
September 1, 2017
Canning is a great way to preserve a bountiful harvest, create healthier meals and save money on groceries, but it can also be an arduous workload, particularly if you have a large garden and many different types of produce to can.
September 1, 2017
Fleas and ticks are no one's favorite guests, but dealing with these pests is an inevitable part of pet ownership. Fortunately, there are easy ways to get rid of fleas and ticks and prevent them from coming back.
Purina® Equine Videos
Tips to Help Your Horse Beat the Summer Heat
Heat and humidity place an added burden on horses during training, showing and transporting. Especially during the busy summer travel and show season, it's important to make sure your horse is not becoming overheated, stays sufficiently hydrated and remains comfortable, even when temperatures soar.
More Videos brought to you by Elgin General Store!